We use premium materials and original designs to create elegant activewear that looks and feels incredible.
To grow into the most elegant and versatile pole and activewear brand worldwide.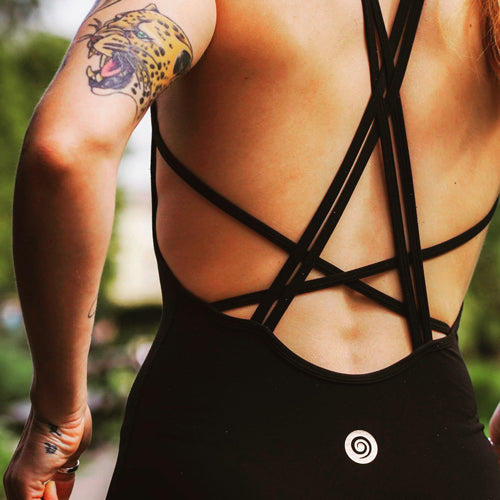 Quality-driven
We only use premium materials and work closely in
the design and manufacturing process to bring you
the best quality clothing that lasts.
Passionate
Every decision, from design to customer service,
stems from our passion for bringing you the best
experience possible.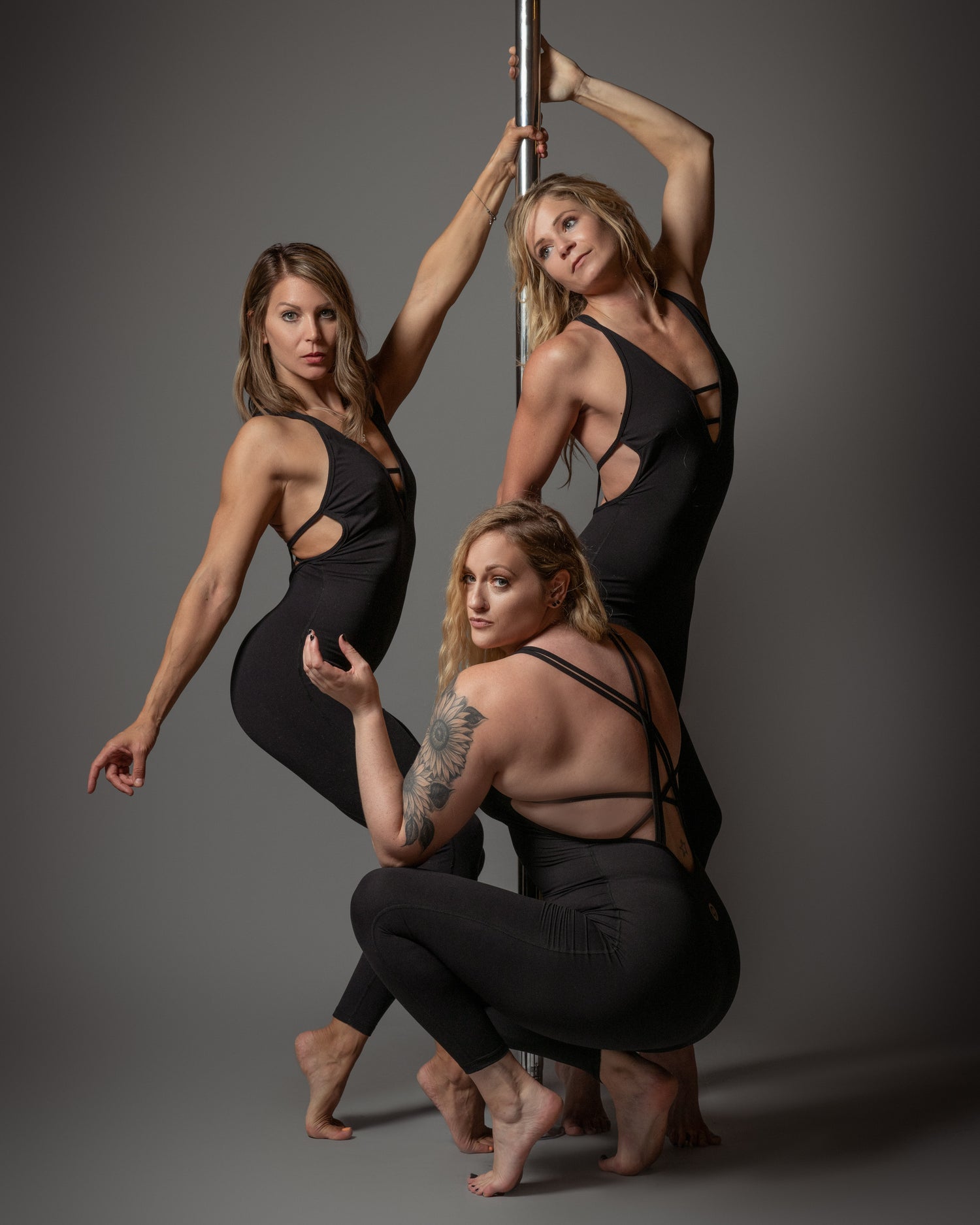 Versatilie
Our activewear is for everyone - pole dancers, aerialists
and athletes alike. We ensure the look and feel of our
products are so great you will wear them everywhere.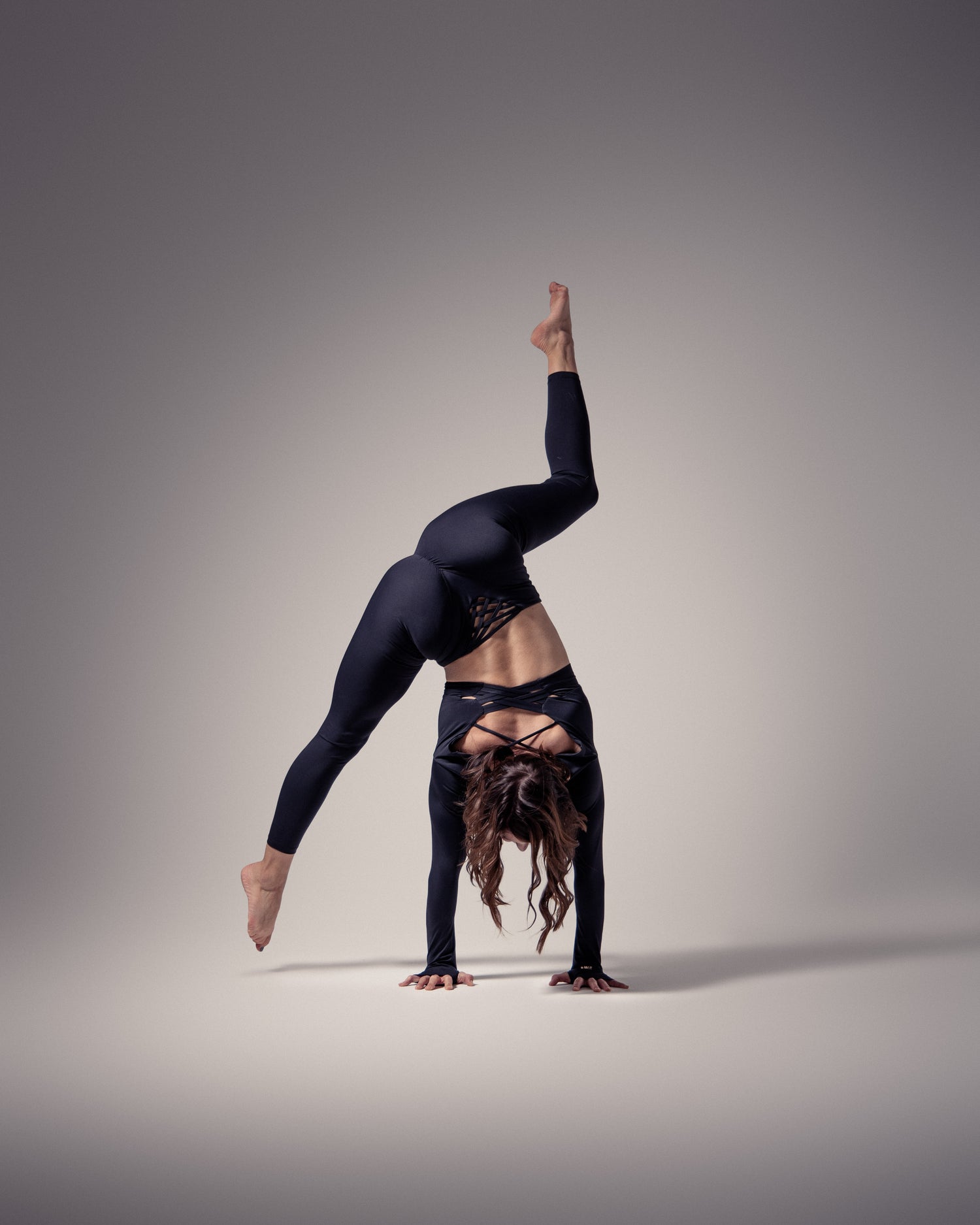 Reliable
We make our products with active bodies in mind.
They can stretch, move and maintain excellent fit,
even in the most demanding workouts.